We Design. You Pack.
Big in service, reliable and solution-oriented. That's how customers see CB Machinery.
Because we offer packaging machines with the required result.
Everything takes place under our own management.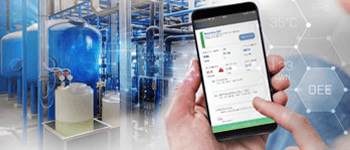 Remote System Monitoring
If you don't have credentials to connect to the Demo account, you can request an access on Ewon website.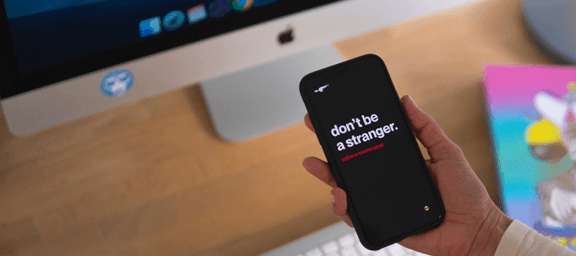 Let's Get in Touch
Our experts are here to help, in terms of sales or support. We perform 200% to make you smile and happy about our service.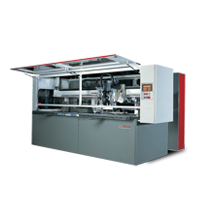 Kraft Pulse
Sed ut erat malesuada, accumsan libero at, condimentum velit. Donec ullamcorper consectetur magna id suscipit. Suspendisse vitae porta diam.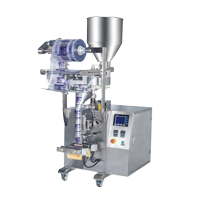 © Foshan Herui Packaging Machinery Co.
HTO 3200
Integer dapibus lectus lacus, ac rhoncus nunc lobortis in. Praesent non egestas nulla. Nulla consectetur efficitur leo. Nulla tempus velit sed lorem sodales scelerisque.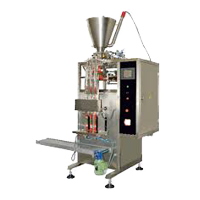 © GDH MAKINA
HARVY TEC 2
Vivamus tincidunt mauris id malesuada vulputate. Donec a lectus orci. Vivamus consectetur arcu et elit blandit lacinia et vel ipsum. Aenean egestas eros quis tristique lacinia.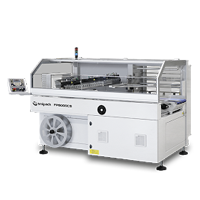 © SMIPACK S.p.A.
C-CLAS 202
Duis eget pharetra nibh. Ut imperdiet tellus a nisi eleifend, et posuere leo blandit. Praesent vel lectus dui. Vivamus scelerisque scelerisque lorem, vel iaculis sapien fermentum.